SayIt Error: Audio Recording Too Loud
SayIt Error: Audio Recording Too Loud
---
Issue:
When I press my dictation hotkey in SayIt and try to dictate, a message displays that my audio is too loud.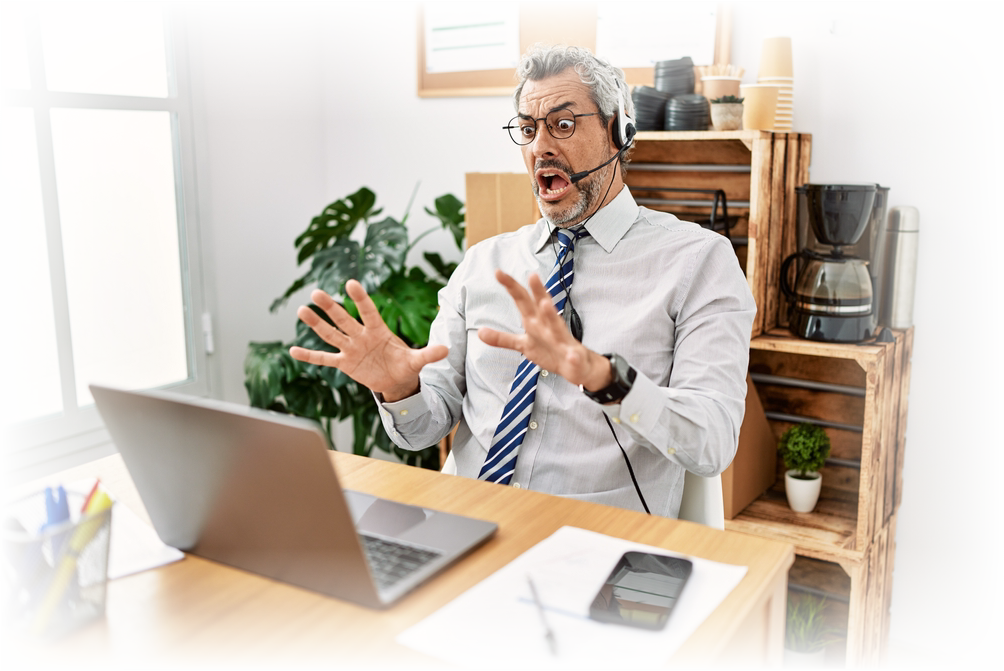 The voice client attempts to inform you when it does not detect good audio quality.
What to do:
Try moving the microphone further from your mouth when you speak.
Speak at a normal volume.
If you continue seeing this error, run the Microphone Setup Wizard again.
---
What's Next