SayIt: HTML Automation Drop Down Menu Doesn't Work
SayIt: HTML Automation Drop Down Menu Doesn't Work
---
Issue:
I click on the drop-down menu on my HTML shortcut, but nothing happens.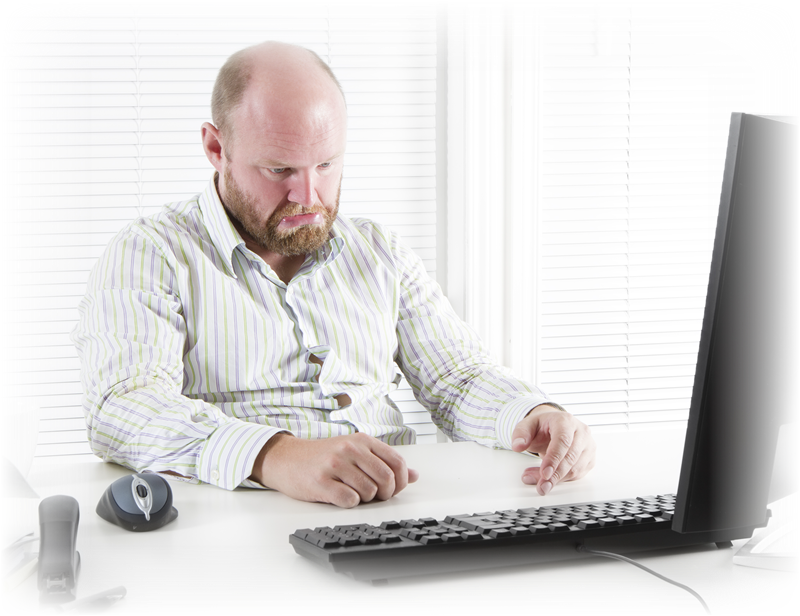 There is a bug causing drop-down menus to appear BEHIND the HTML shortcut window if "Always on Top" is selected on the Options tab for HTML shortcuts that run in a Chromium Embedded Framework (CEF) browser (the "original" type of HTML shortcuts).
What to do:
Reconfigure the user account to to use "Version 2" HTML Shortcuts on the Edit Account page. This issue does not occur on the Version 2 HTML shortcuts, which run on Electron instead of CEF.
If for some reason the user cannot use the Version 2 HTML Shortcuts, a work-around is to either uncheck the "Always on Top" box for the shortcut on the Options menu in nVoq.Administrator or to use the Radio Button choice option instead.
---