AgentAssist: HTML Automation Email Button Does Not Paste Body of Email
AgentAssist: HTML Automation Email Button Does Not Paste Body of Email
---
Share feedback
Thanks for sharing your feedback!
Issue:
My HTML shortcut has an Email Button, but when I use it, the body of the email is not pasted.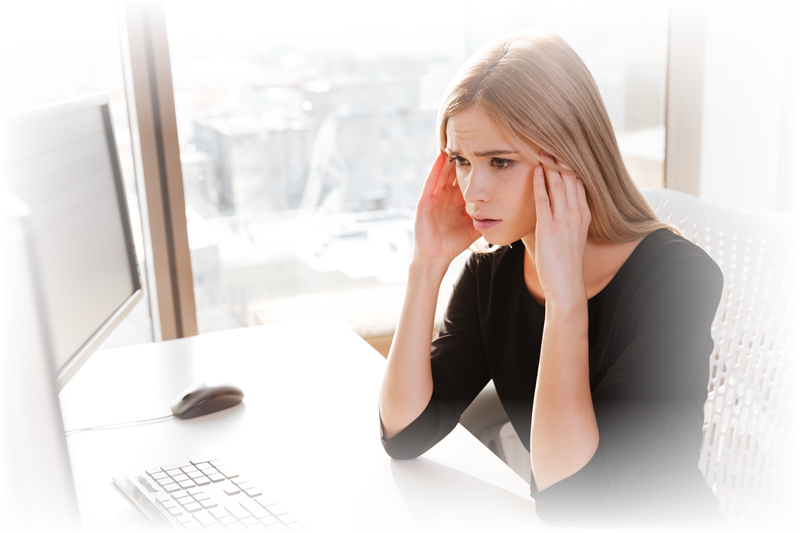 This is an intermittent issue that we are still investigating. For now, please use the work-around below.
What to do:
Add a Paste Button (in addition to the Email Button) to the shortcut. The Email Button will open the new email and add the To, Cc, and Subject field. If the button works properly, it will also paste the email body, but IF the email body is not pasted, then (with your cursor in the email body field) you can click the Paste button to add the body of the email.

This work-around will only work if the text in the body of the email is the same as the Paste Output text.

To add a Paste Button to the shortcut:

On the Shortcuts page in nVoq.Administrator find the shortcut click to edit.
Drag a Paste Button component and drop it at bottom of the Design Area (below the existing Email Button).
Optionally, change the Label on the Paste Button you just added to "Step 2: Paste Email Body" and click OK.
Optionally, click the pencil icon on the Send Email button component to edit that component.
Optionally, change the label on the Email Button to "Step 1: Send Email" and click OK.
Save the shortcut.
The updated shortcut will now have two buttons, and users that experience the issue can use the second (Step 2) button, if needed.
---