If SayIt / AgentAssist was launched from an executable (.exe) file instead of with Java Web Start, the instructions on this page are not applicable.
If your computer is having issues launching SayIt one thing that may help is uninstalling and re-installing Java.
In Windows, you can uninstall Java from the Control Panel:
Click the Start menu (lower left corner) and select Control Panel.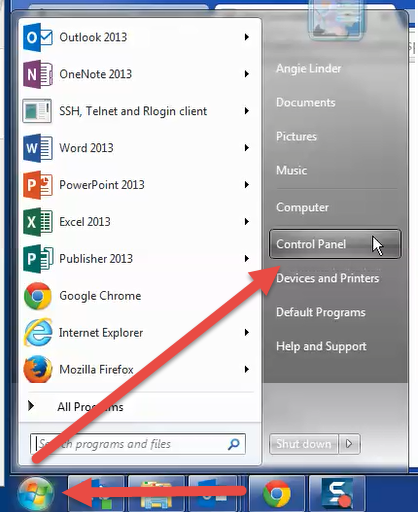 In the Control Panel under Programs, select Uninstall a Program.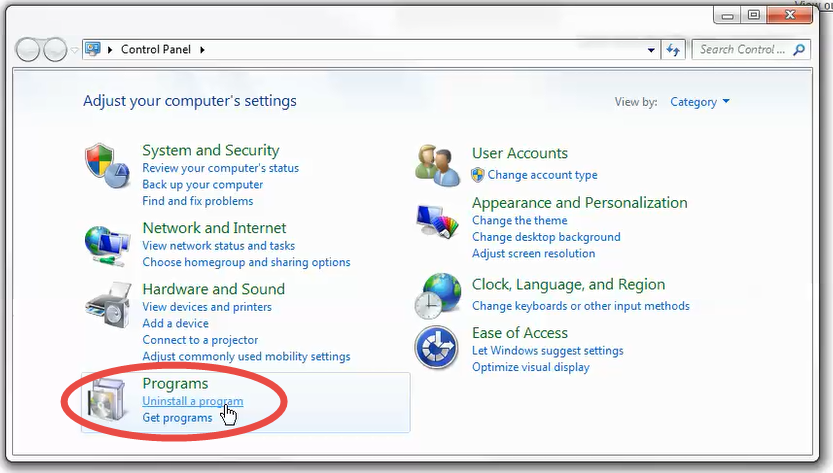 In the list of programs, select Java (you may have more than one) and click the Uninstall button near the top.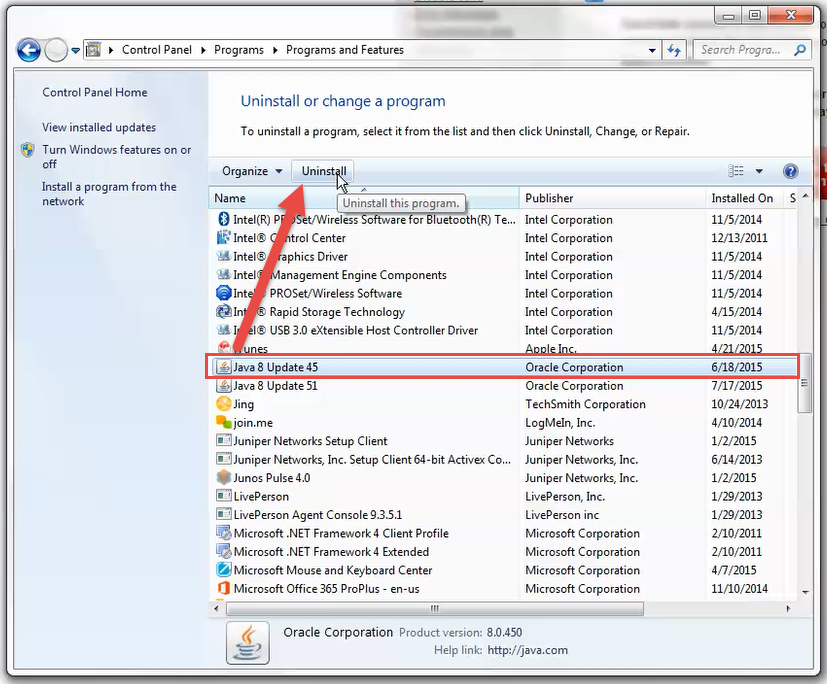 Click Yes when it asks if you are sure you want to install this instance of Java.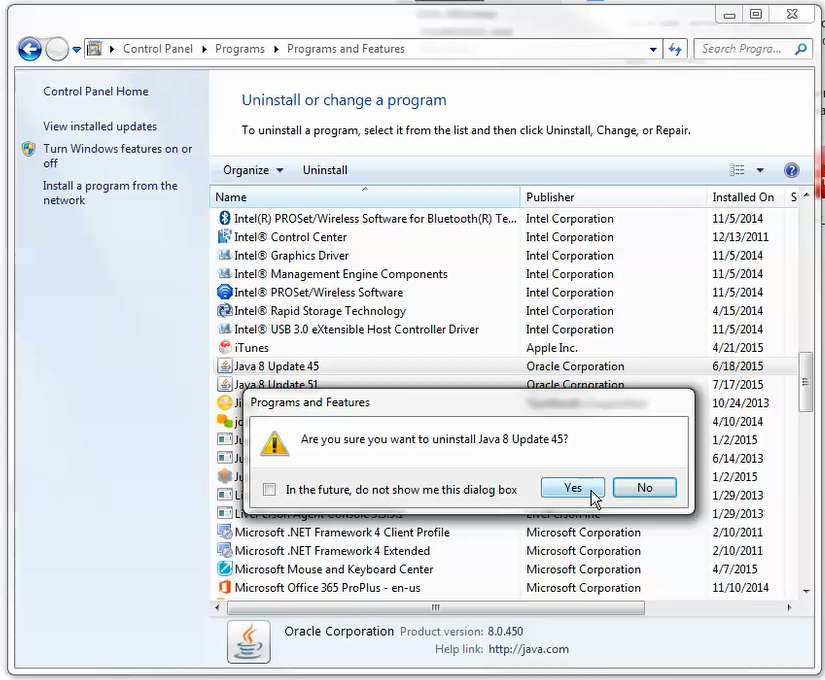 Wait while the program is uninstalled.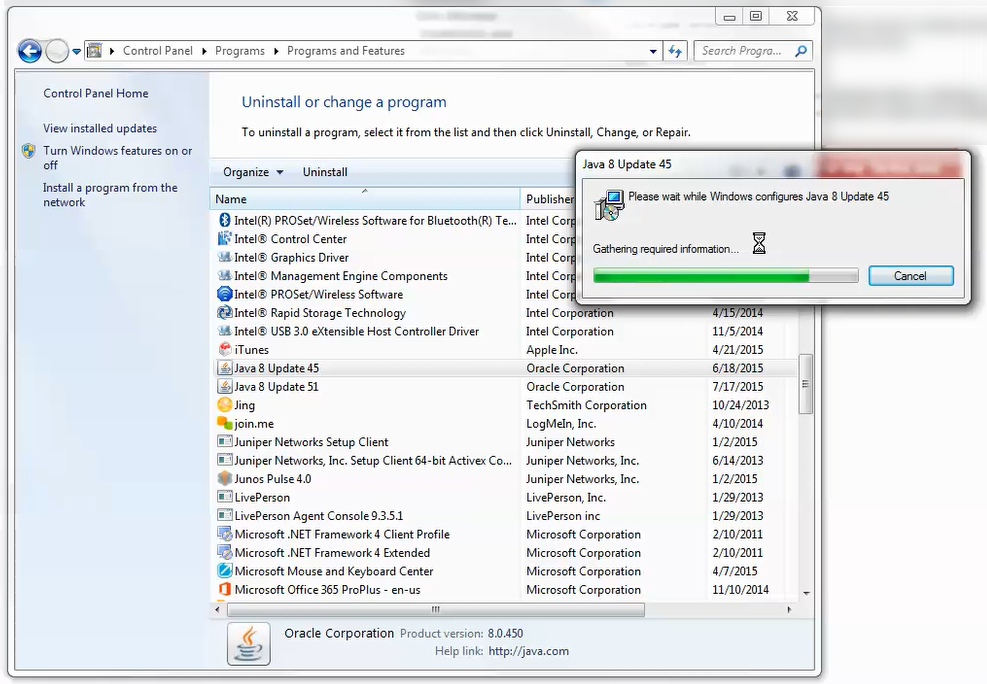 If you have multiple versions of Java, uninstall each one.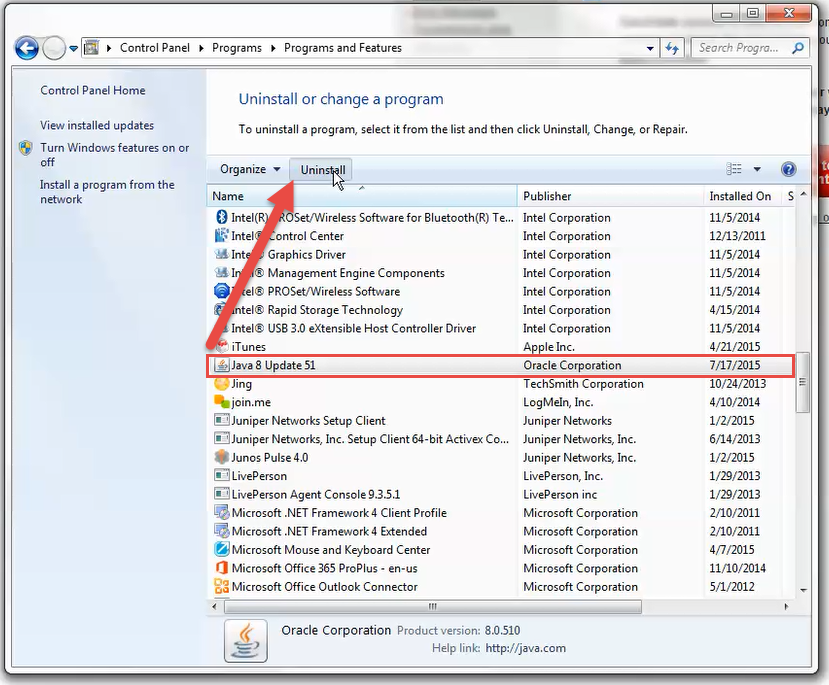 Your next step is to re-install a new instance of Java. See Installing Java.
---
What's Next