Issue:
The voice client completely stopped working or closed down by itself.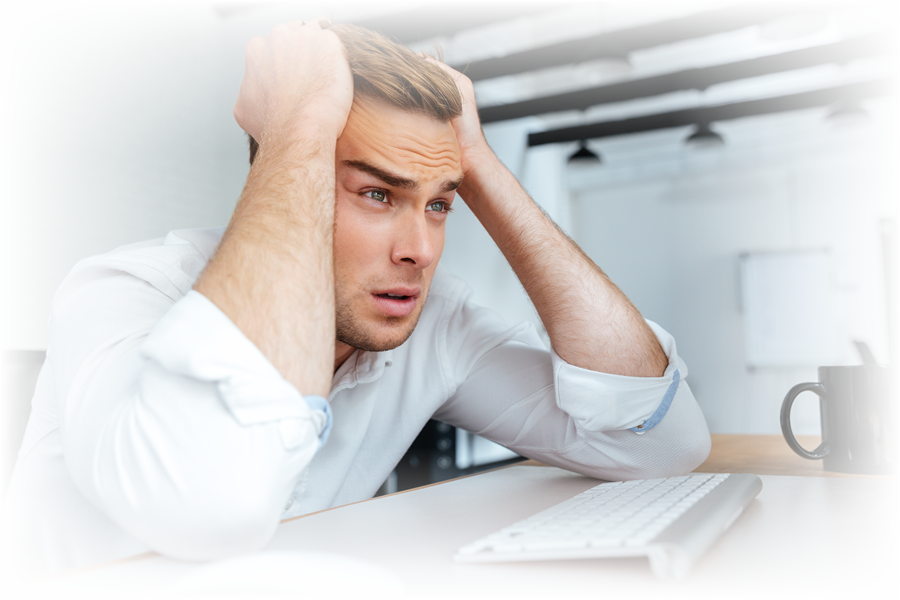 What to do:
Try re-launching SayIt.
Check to see if your system is running out of memory. See Windows Out of Memory
Try rebooting your computer and launching SayIt/AgentAssist again.
If you are using a softphone, such as an Avaya IP phone, make sure you launch the voice client before you launch the softphone.
Try clearing Java cache and then re-launch SayIt/AgentAssist. (Note this does NOT apply if you launch SayIt/AgentAssist using an executable file.)
If that doesn't work, have an administrator reset your Windows profile.
If the problem persists:

Look for a text file with a .PID file extension on your desktop after a crash and send that to support@nvoq.com.
---