If SayIt / AgentAssist is launched from an executable (.exe) file instead of with Java Web Start, these instructions are not applicable.
Issue:
SayIt/AgentAssist does not launch even though Java is installed. I installed Java on my computer, but SayIt does not launch.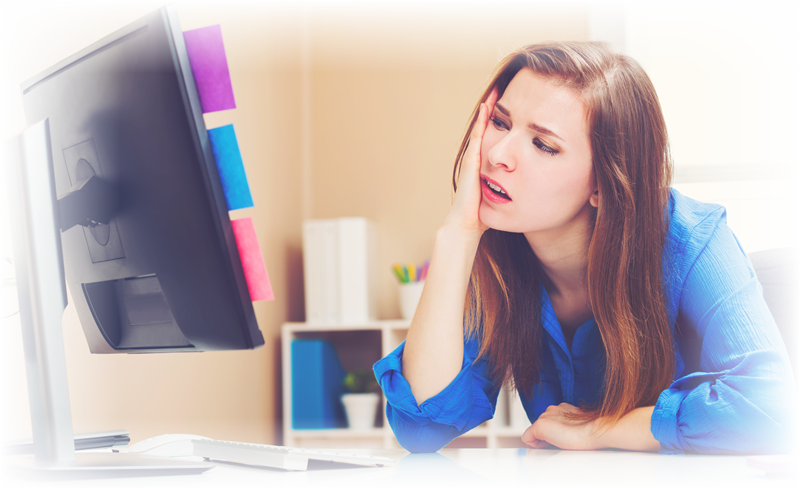 There may be an issue with Java Web Start.
What to do:
If you're using a Windows computer you can launch SayIt without Java Web Start using the SayIt executable file with built-in Java. See Launch & Log In to SayIt/AgentAssist Using SayIt.exe
If you need to launch SayIt using Java Web Start, follow the steps below to troubleshoot:

First try clearing Java cache and then re-launching SayIt.
If that doesn't work, next try uninstalling Java and then re-installing Java. (If you don't have permissions to do this on your computer, contact your IT department.)


Some "older" applications are not compatible with newer Java versions. Updating to a later version could make these programs unstable!

If the above doesn't work

you may need to enable Java on your computer.

Mac: See Enable Accessibility
Windows:

Open the Java Control Panel.
In the Java Control Panel, click on the Security tab.

Make sure that the Enable Java content in the browser checkbox is selected.
Click Apply and OK to save changes.

You can also try these additional troubleshooting options:

Check your firewall, proxy settings, or browser settings. Verify that your computer's firewall allows HTTPS connections on the default port 443. Contact your local IT support, if needed.
Additional Java troubleshooting tips available at http://java.com/en/download/help/troubleshoot_java.xml.
Turn on Java logging, then send the results to nVoq Support. See Java Logging
---
What's Next