Issue:
When attempting to log in to an nVoq application I get a message that states, "Your account has been disabled. Please contact your administrator."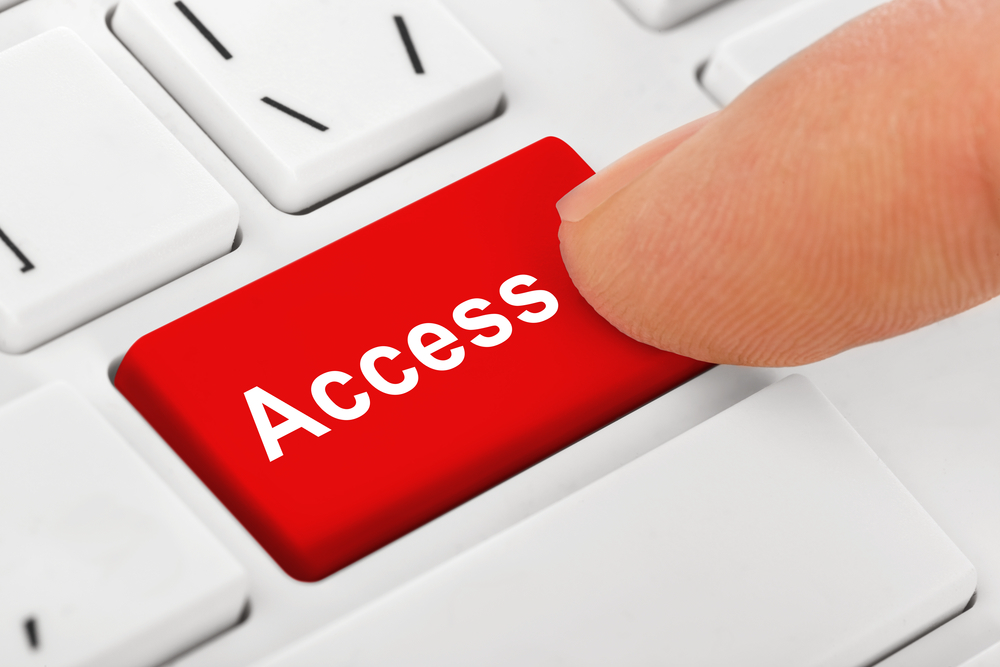 You will get this message if your account has been manually disabled by an administrator, which may occur for a variety of reasons but could be due to lack of payment on your subscription.
Your account may also be automatically disabled if an "Enabled Through" date has been configured to expire the account on a particular date, generally so that the account does not become billable before payment has been received by your administrator.
Accounts do NOT become
disabled
after exceeding a certain number of unsuccessful login attempts. When that happens, an account will become
locked
instead. See
Account Temporarily Locked
.
What to do:
If you see this message, contact your administrator.
---
What's Next