Mobile Voice audioRecord State Not Successfully Initiated
Mobile Voice audioRecord State Not Successfully Initiated
---
Issue:
Immediately when I tap the dictation button I get an error that states, "audioRecord state not successfully initiated".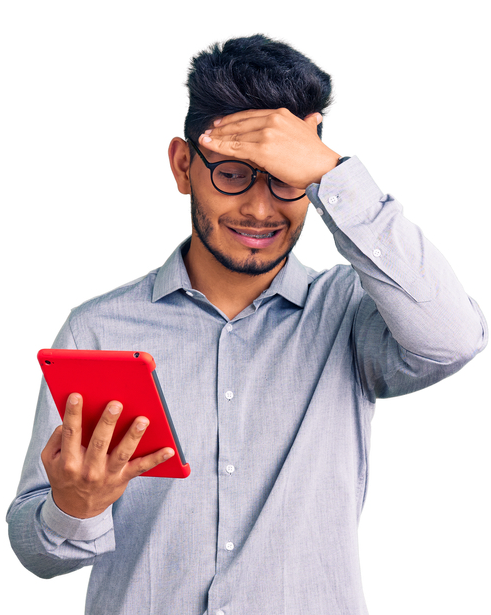 This will happen if nVoq.Mobile Voice does not have permission to access the microphone on the device.
What to do:
Go to the Android device Settings.



In the Settings, select Apps.



In the list of apps, select nVoq.Mobile Voice.



On the Mobile Voice App Info screen, select Permissions.



On the App Permissions page for nVoq.Mobile Voice select Microphone under the Not Allowed section.



On the Microphone Permission screen select "Allow only while using the app."

You can close the device Settings. You should now be able to dictate using nVoq.Mobile Voice.
---
---