nVoq.Administrator: Unable to Access Pages
nVoq.Administrator: Unable to Access Pages
---
Issue:
When attempting to access pages in nVoq.Administrator I cannot get to the page. I get a 404 error, or the administrator console is frozen or unresponsive.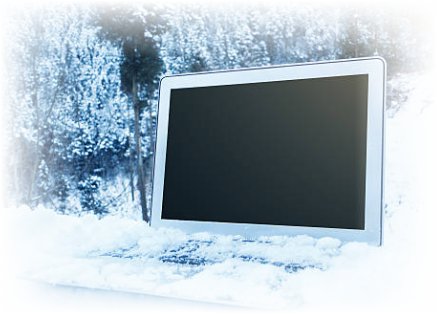 You may experience this issue as we deploy updates to our application servers and the browser is trying to access JavaScript files that no longer exist.
nVoq rolls out application server updates in stages during a platform deployment.
What to do:
Clear the site data for the admin console by following the instruction below, which are for the Chrome browser:
While your browser is accessing the nVoq.Administrator URL, press the F12 key on your keyboard to open Chrome's Developer Tools.

Select the Application tab. (You may need to expand the list of tabs.)

Select Storage.

Click the Clear Site Data button.





---
What's Next