Mobile Voice Dictation Button Missing
Mobile Voice Dictation Button Missing
---
Share feedback
Thanks for sharing your feedback!
Issue:
I can't get the keyboard to show the microphone button, so I am not able to dictate, and the keyboard is harder to use.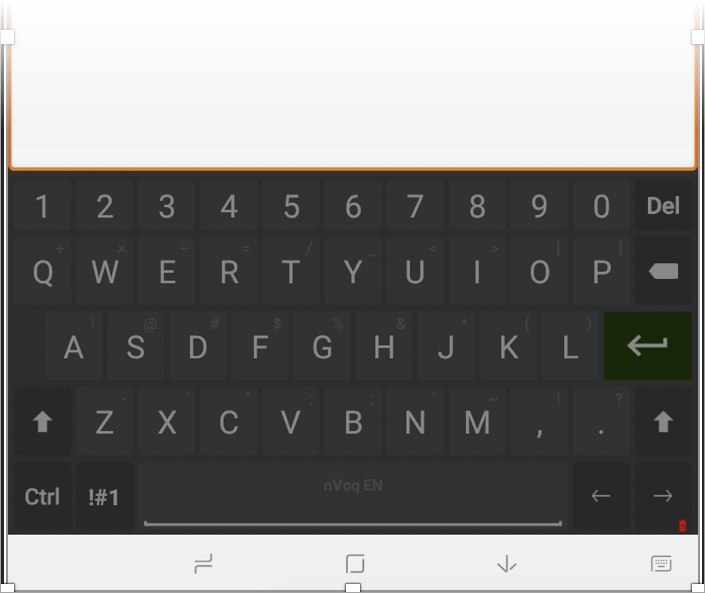 This may occur if the battery on your device is low, or if you're not signed in to Mobile Voice.
What to do:
Charge your device if the battery is low.
Depending on the type of field into which you place your cursor, the menu button may not be available. The dictation button does not appear when your cursor is in certain fields, including number, phone number, password, or date fields. See Mobile Voice nVoq Button Missing.
If you're not signed in to Mobile Voice, tap the Sign In to Mobile Voice icon above the keyboard. Then follow the instructions at Mobile Voice: Sign In.
---
---
What's Next